Newly Forged Katana by Sadanobu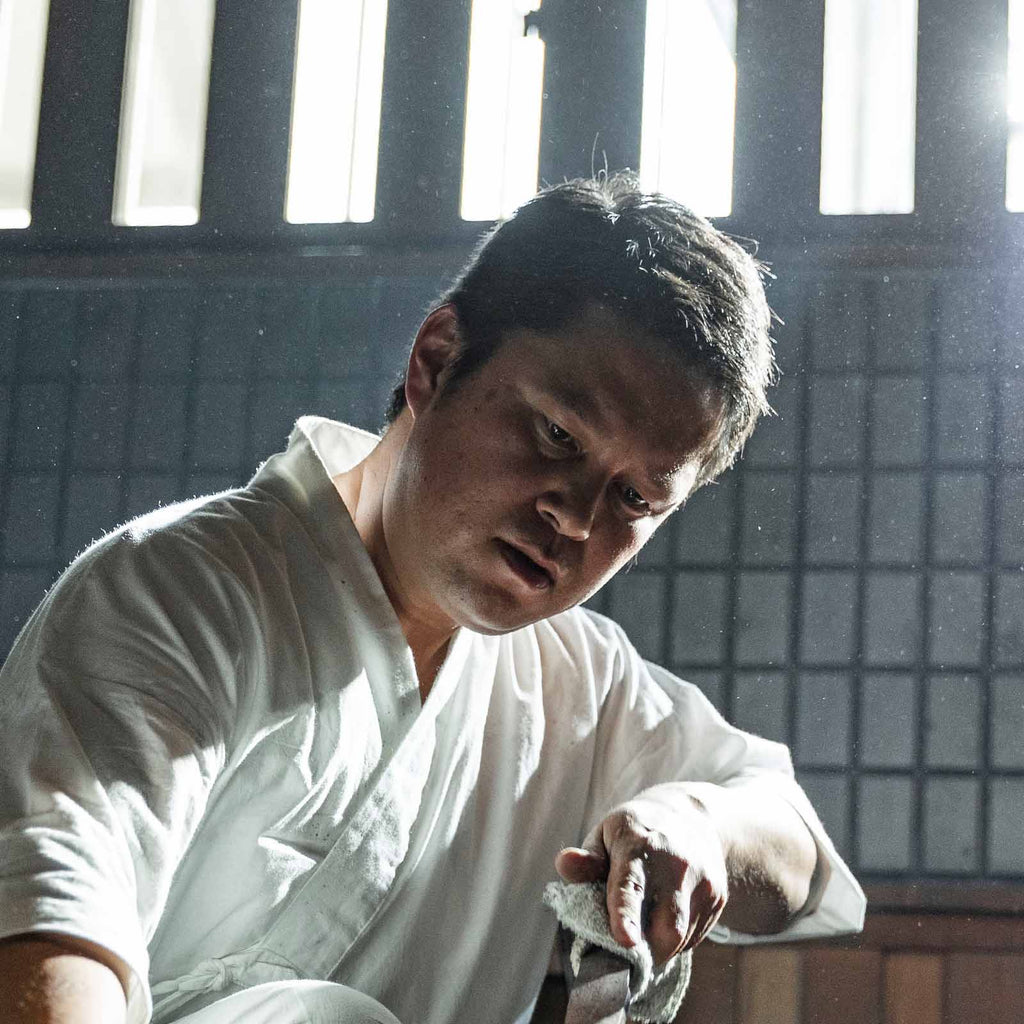 Sadanobu Gassan was born in Sakurai City, Nara Prefecture in 1979 and his real name is Ichiro Gassan. His father is Sadatoshi Gassan, the third son of MUKANSA swordsmith and Living National Treasure Sadakazu Gassan.
1998 upon entering Kyoto Sangyo University, he apprenticed himself to his father, and in 2006 received approval to make swords from the Agency for Cultural Affairs. Since then, he has received numerous awards, including the Newcomer's Prize at the Exhibition of New Master Swords sponsored by the Society for Preservation of Japanese Art Swords.
His style was inherited from the Gassan family's ancestral Ayasugihada, while mastering each school of swordsmanship. In particular, he has studied the Soshu-den technique, which he and his father also specialize in, and has won many special awards and prizes in various competitions.
Recently, he has collaborated with anime such as Evangelion, developed the Gassan model of the Casio G-Shock, and actively holds sword-viewing events to educate the public about Japanese swords. As the sixth generation of the Gassan family and the executive director of the All Japan Swordsmith Association, he is committed to the promotion and development of the Japanese sword.

---
Swordsmith name: Sadanobu Gassan
Real name: Ichiro Gassan
Birthplace: Nara Prefecture
Birth year: 1979
How did you become a swordsmith?
Ever since I was a little boy, watching my father and grandfather making swords, I knew I wanted to be a swordsmith. The more I make Japanese swords, the more I feel the greatness of my ancestors.

Personal Motto
Tanto Ichizu - single-mindedly making swords